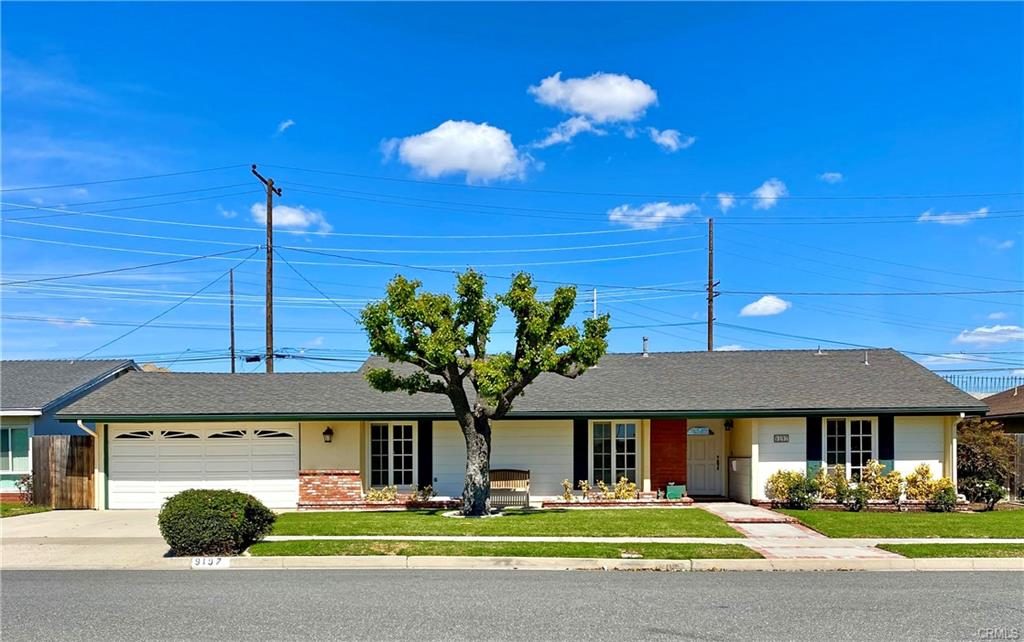 We loved being able to easily select Lily as our seller because of her good reputation in our area for her efficiency and confidence in her work.
Both Chuck and I have such high regard and appreciation for Lily and her staff for making the sale of our family home a positive one!
I would definitely recommend Lily's services. Her professionalism and experience in the field brings such good results!