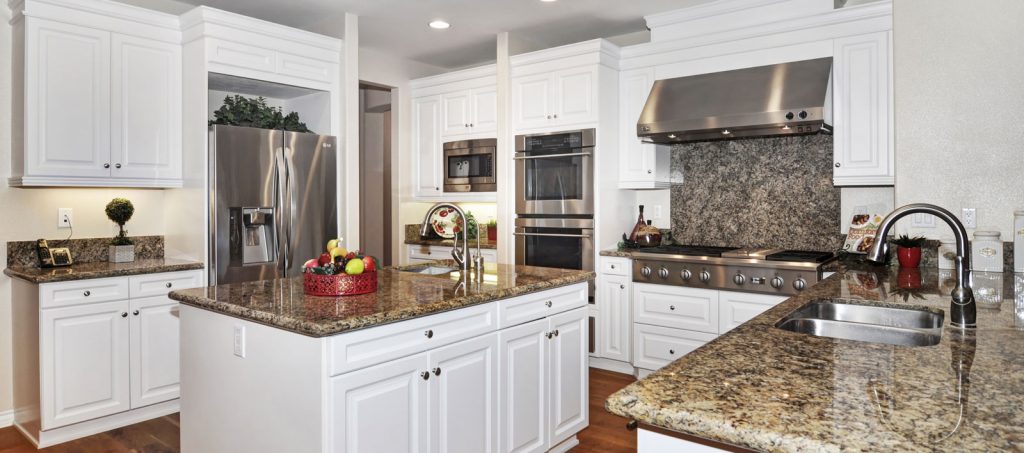 New year, new home improvement projects? Remodeling an older home? What remodeling job has the best return on investment?
Whether you're dying to update your kitchen, add a half-bath, or kick back on a brand-new deck, it pays off big-time knowing just what kind of return on investment your dream renovation might deliver.
New resources are becoming available and even more important during these times. The home remodeling industry has enjoyed even more growth and will reach new heights in the future. Below are some articles that you might want to read up on to learn about what you can do with the most return to your investment.